1 tag
Watch
Proyecto followyourownstar.org de Belén Torregrosa. Vía: Blogzine.
Prueba de publicación desde Gmail →
(Enlaza el texto del subject con el link compartido en el mensaje)
Tabletas: gestos táctiles básicos | ESTILO, Manual... →
Traducción social impulsada por Fundeu
Instagram: Museums on Instagram →
instagram: Don't you just hate when you go to a museum and you try to take mobile photos of the incredible architecture, or a beautiful new installation (without flash, of course), and you promptly get scolded by a volunteer or security? We do too, which is why we love that there are a few museums, like the
Entrevista en Radio Sabadell sobre Mundo Twitter...
"Cada trimestre se me ocurre una idea que no ha hecho Google."
– Bernardo Hernández, recogido en La suerte es importante
"Every story should be a Web site, and a Web site should be a network hub"
– Newsroomnext
Watch
Twitter: The Movie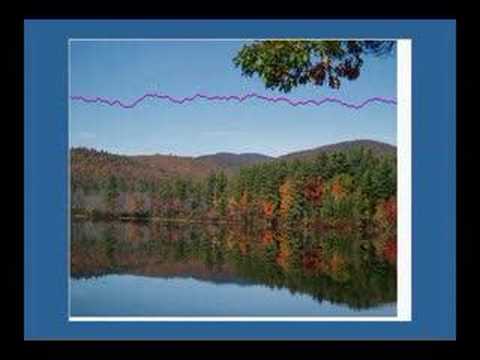 "Blog que no se refresca, se lo come el microblog."
– Darío Gallo en Bloc de periodista
Rediseño de eCuaderno (beta) →
Durante la Web 1.0 las cosas estaban "en construcción" y con la Web 2.0 todo está "en beta", así que les presento el rediseño de eCuaderno en pruebas, como corresponde a estos tiempos de provisionalidad. Este rediseño parte de la base de reconocer que, desde la popularización de los lectores de fuentes RSS, los visitantes que llegan navegando a los weblogs son mayoritariamente turistas (no la...
"Twitter cada vez me parece más atractivo, aunque depende del emisor. Creo que el..."
– Hugo Pardo en Digitalismo
Nuevos modelos para nuevas redacciones →
"Voy a tener que hacer un master para entender la estrategia de Apple con..."
– Javier Martín en Loogic
¿Cómo se unen celdas en una tabla de Google Docs? →
Encuentro WebMasters Meeting Point 2008
Hoy ha llegado por correo el folleto del 1er Encuentro para Webmasters organizado por IIR España, que tendrá lugar en Madrid los días 27 y 28 de noviembre de 2007. Participo con una intervención titulada ¿Qué podemos aprender de los bloguers? y luego en una mesa redonda con Fernando Polo y Octavio Rojas. Descargar folleto: WebMasters (PDF, 1Mb.) Visita: Grupo eCuaderno- Comunidad de...
"20palabras.com, una agencia de noticias escritas en tan solo 20 palabras, un..."
– Lorena Betta en Alma matinal
A insustentável leveza da rede →
Tendencias en internet 2007
Gemma Ferreres: Experimento Tendencias en internet 2007 Visita: eCuaderno en Twitter- Actualizaciones del blog y microblogging (via eCuaderno)
Aristocracia 'bloguera' →
Sin comentarios y sin enlaces.
Sexto aniversario de los pioneros
Durante el año 2001 se produjo el primer boom de la blogosfera hispana con la puesta en marcha de muchos de los blogs que han abierto el camino de este medio en la internet hispana. Este año celebramos, en consecuencia, el sexto aniversario de los pioneros. Grandes blogs y, sobre todo, grandes bloguers, que siguen mostrando cada día que esto tiene cuerda para rato. Gracias y felicitaciones: ...
Fórmula 1 y prisas
Los rumores acerca de la envergadura de la sanción que la FIA impondría al equipo Vodafone McLaren Mercedes por el caso de espionaje industrial a Ferrari se dispararon ayer por la tarde. El sitio de la FIA estaba inaccesible, algunos medios especializados se apresuraron y tuvieron que rectificar, pero el rumor ya se había extendido a los blogs (que también corrigieron) y de allí a las ediciones...
Nuevo portal Educ.ar
Lanzamiento del Nuevo portal Educ.ar [vía] Visita: eCuaderno en Twitter- Actualizaciones del blog y microblogging (via eCuaderno)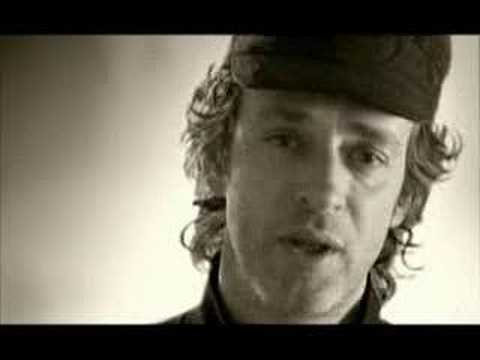 "¿Cuál es, entonces, el número máximo de redes sociales al que uno puede estar..."
– Blogpocket
La conferencia BlogTalk 2008 en Irlanda
Los días 3 y 4 de marzo de 2008 tendrá lugar en Cork (Irlanda) BlogTalk 2008 - The 5th International Conference on Social Software. Hasta el 16 de noviembre de 2007 pueden enviarse propuestas de comunicaciones. Ver: Call for Proposals. Visita: Grupo eCuaderno- Comunidad de lectores en Facebook (via eCuaderno)